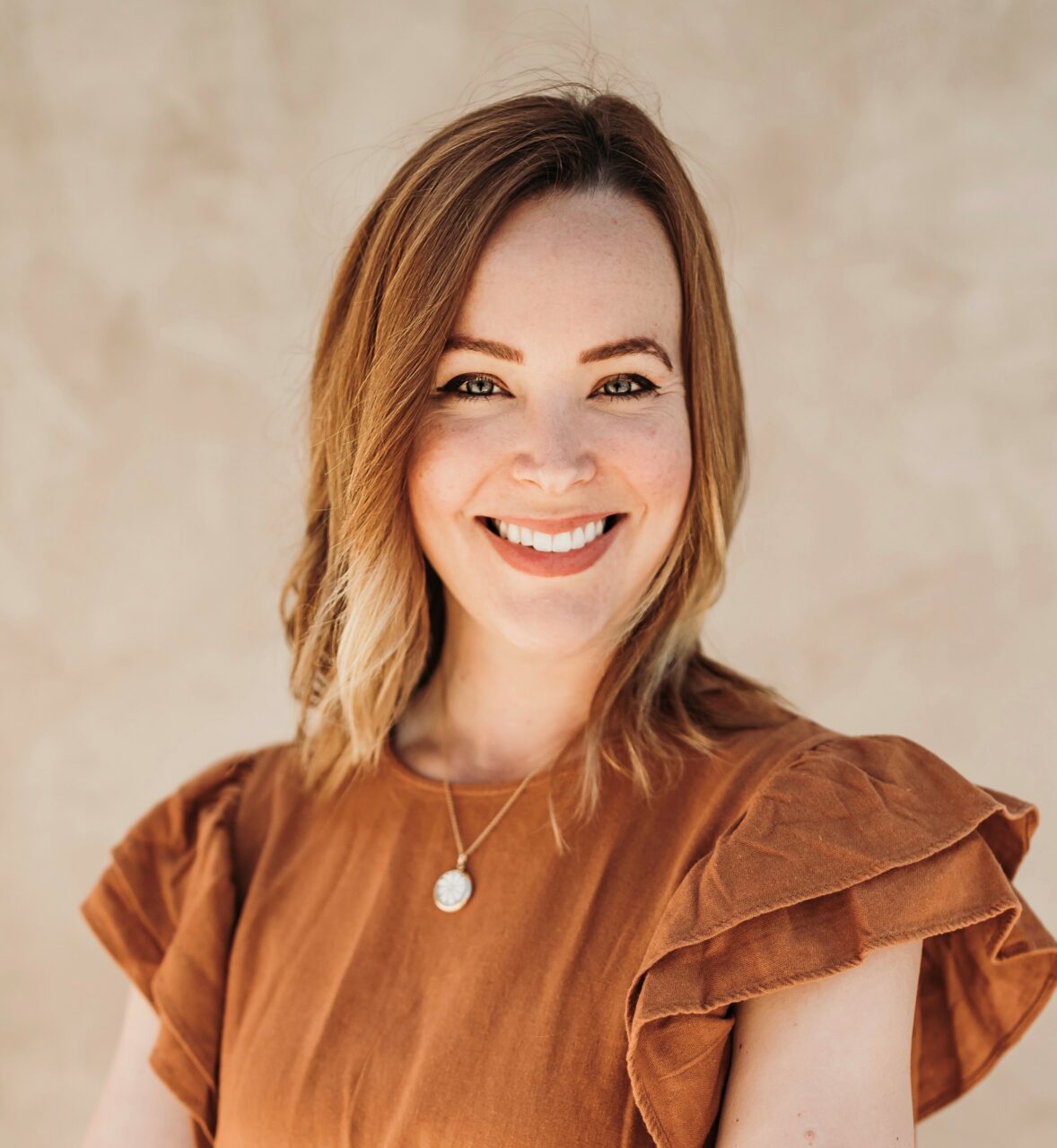 Sarah Brockhaus
Sustainability Programs Manager, UCLA Health
sbrockhaus@mednet.ucla.edu
424-259-9404
Sarah Brockhaus is the Sustainability Programs Manager for UCLA Health, overseeing the UCLA Health System's sustainability policies and programming efforts. Sarah developed a love for environmental conservation and sustainability from a young age growing up on a farm, and that passion translated into a drive to contribute to organizational sustainability at UCLA Health.
Sarah holds an undergraduate degree in Construction Science from the University of Oklahoma and a JD/MBA from Oklahoma City University. She is a proud alumna of UCLA Extension's Sustainability Certificate program and is a LEED Green Associate.
Prior to joining UCLA Health, Sarah was a partner in a retail brand providing refillable and eco-friendly home and body products, offering consumers sustainable swaps for everyday living. Her unique professional background also includes organizational change management at Baylor University and construction law. Over the years she has enjoyed serving in an advisory capacity to local governments on sustainable and environmental practices, and providing consulting services to environmental non-profits in the LA region on a volunteer basis.
In her personal time, Sarah enjoys time outside hiking, visiting the beach, or gardening. She completed the Sierra Club's Wilderness Travel Course in 2020, where she met lifelong hiking companions.